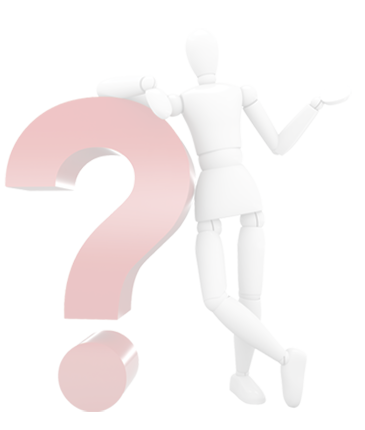 Know the Unknown®
Using time-tested zero-loss full packet capture technology, NIKSUN helps you create a faster, more secure cyber infrastructure based on the same products that powerfully secure over 1,000 enterprises and governments in over 30 countries.
For the first time ever, NIKSUN solutions allow you to unite industry-leading network security and performance monitoring with the most robust network search-engine of all time.
Combine the Powers of Security and Performance Monitoring into One Solution
Achieve and Exceed 100 Gbps Lossless Full Packet Capture
Scale to Terabits/Second with Cluster and Grid Ready Solutions
Store and Index Hours, Days, Weeks, Months or Years of Raw Data and/or Metadata
Experience World-Leading Super-Fast Query Response
Integrate Analytics from Link to Application Layer
Pull from Specialized Analytic Modules for Security, Performance, and Mobility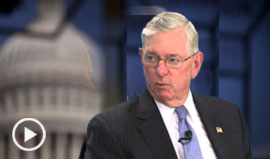 Comm. Basham on Dr. Pruthi's Service to the Nation
Discover how NIKSUN helped the United States Secret Service save billions of dollars around the world.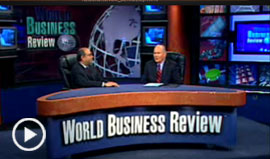 Interview with General Norman Schwarzkopf
General Schwarzkopf and Dr. Pruthi talk about cyber crime on CNBC.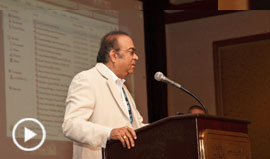 About NIKSUN
Learn about NIKSUN from the Founder, Dr. Parag Pruthi.
Click here for more videos