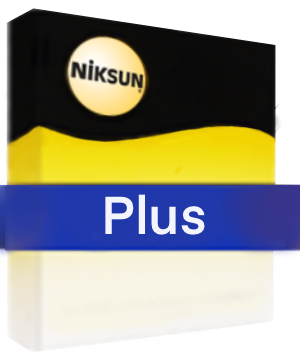 SKU: NKN-22SMNP4A1Y

PhoneSweep® Plus scans 10,000 numbers per profile with 4 modems (Not Included) and includes one year of technical support and software updates, as well as a USB Dongle.

Includes:


PhoneSweep® Plus 1-Year Support
PhoneSweep® Gold Add-On:
Do you want to upgrade to PhoneSweep® Gold? PhoneSweep® Gold includes 1 year of Technical Support and Software Updates. Learn more.
Price: $5,000